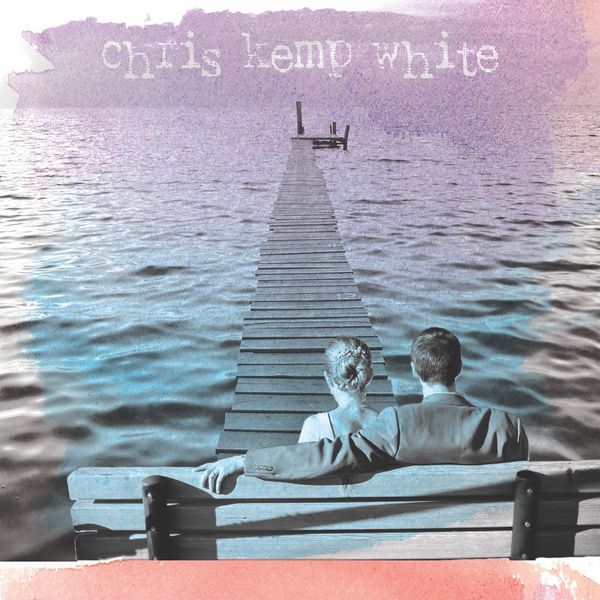 It's Never the Right Time
Describing his single It's Never the Right Time, Chris Kemp White writes, "we want to believe we're in control and admitting that we have minimal power over our trajectory is grossly unsettling. Conversely, accepting our lack of control can be freeing. Letting go of fear, or facing it, makes taking risks easier and opens us up for new possibilities. Never accept 'as good as it gets.' If you think you're in control, think again." 
In the accompanying B-side 
You're Coming Home
, a man questions whether he can support his partner's decision to pursue a new life. 
UPDATE: this item is SOLD OUT at Leesta Vall. You can purchase directly from me at
performances
, or
e-mail
to have mailed to you.
It's Never the Right Time at Leesta Vall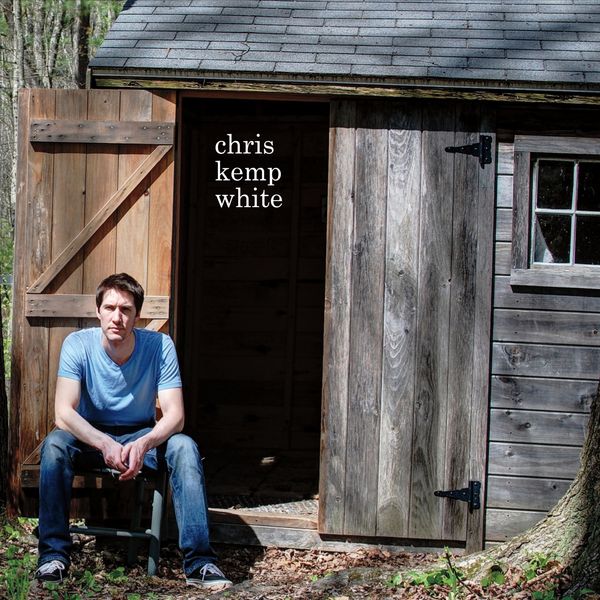 Chris Kemp White
With a captivating voice and a knack for creative arranging, solo singer-songwriter Chris Kemp White explores love, loss and longing in his Debut E.P. through expressive lyrics and versatile instrumentalism, revealing classic and modern influences like David Bowie, Crowded House, and Coldplay.
Chris Kemp White at CD Baby
Track Listing:
1. If I Linger
2. Repeating
3. The Same Man (Who Broke Your Heart)
4. Trouble on the Ground
Sign up for the E-mail list